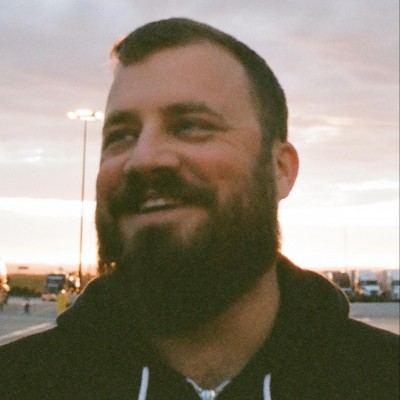 Hi! My name is Chris Schepman. I enjoy automation and making boring technology do useful things. I also love to teach. I work best with people that are kind and smart. I believe that empathy not only makes for a better work experience, but leads to better systems as well.
My writing is the main thing you will find on this site.
My relevant experience includes working with companies like:
My wife Natalie is in an amazing band that you should definitely check out.
I consider it a gift that someone would read my writing so thank you for that. If you have anything to say in response don't hesitate to drop me an email.