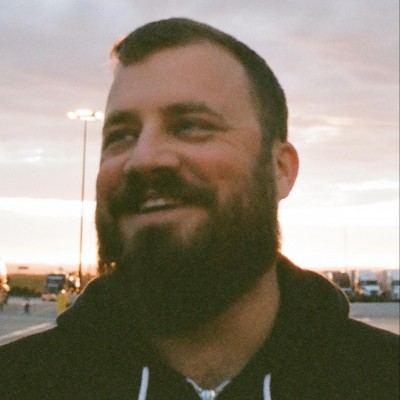 Hello! My name is Chris Schepman and I love helping small businesses solve problems using technology. I'm a generalist at heart, and I pride myself on the ability to contribute value no matter what the technology stack. That said, I have a lot of valuable experience specifically with the Apple ecosystem and also with writing backend web systems in Ruby and Go.
I've spent the last 15 years doing things like working on the News app at Apple, maximizing developer productivity at Stripe, and building out an app and a private room karaoke system for America's greatest karaoke night.
I work best with people that are kind and smart. I believe that empathy not only makes for a better work experience, but leads to better systems as well.
Check out my portfolio for a more detailed list of projects and experience. Check out my blog for some of my writing.
If you are looking for help with any sort of technology project please don't hesitate to reach out! I'm currently available for contract based work and email is the best way to reach me.